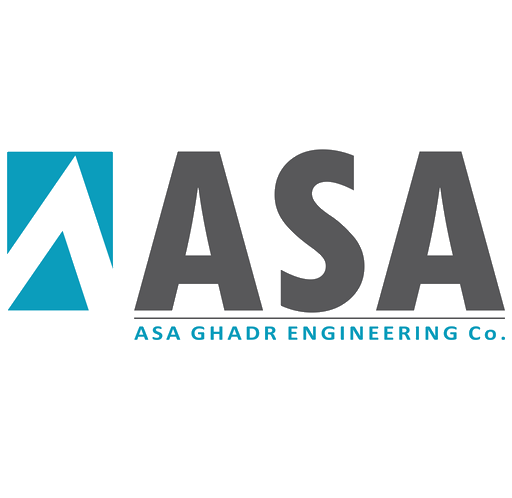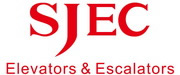 ... Smart Choice, Far Is Close.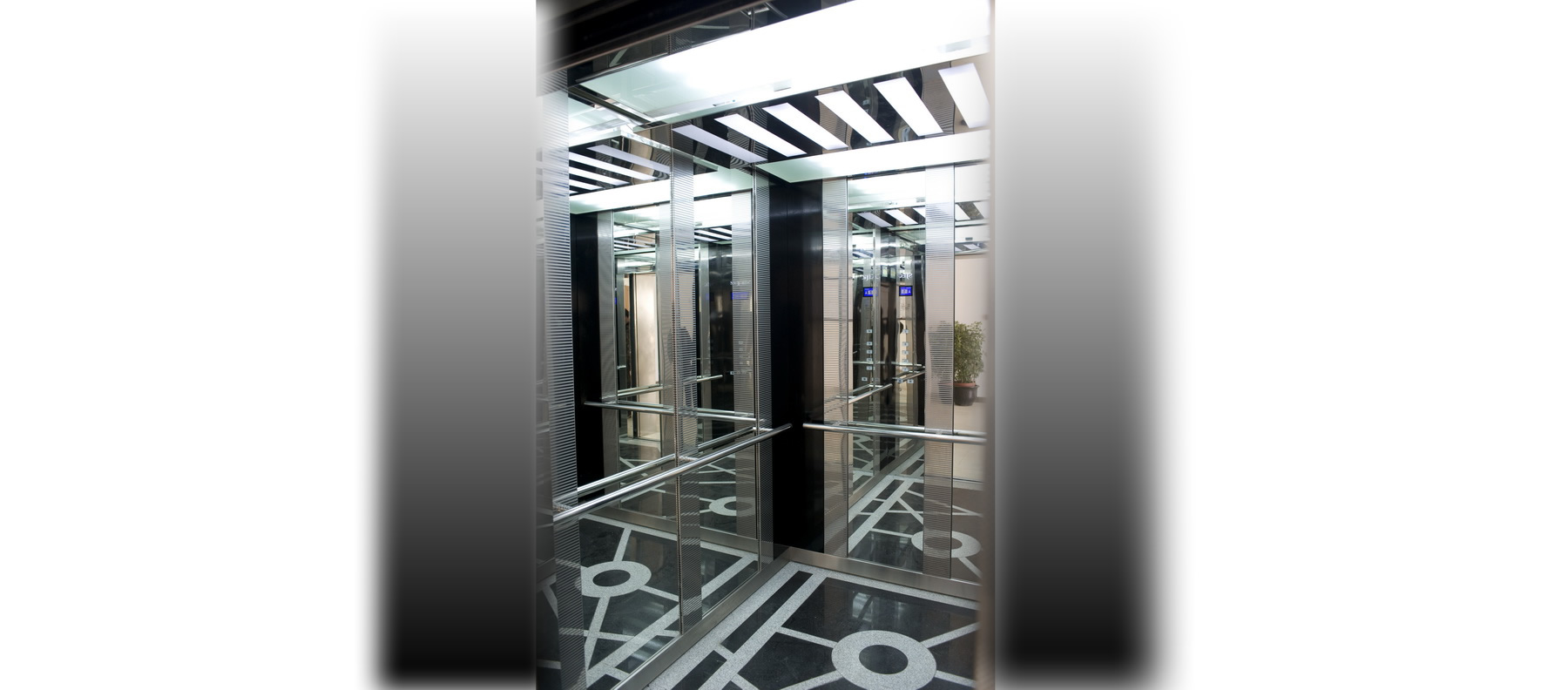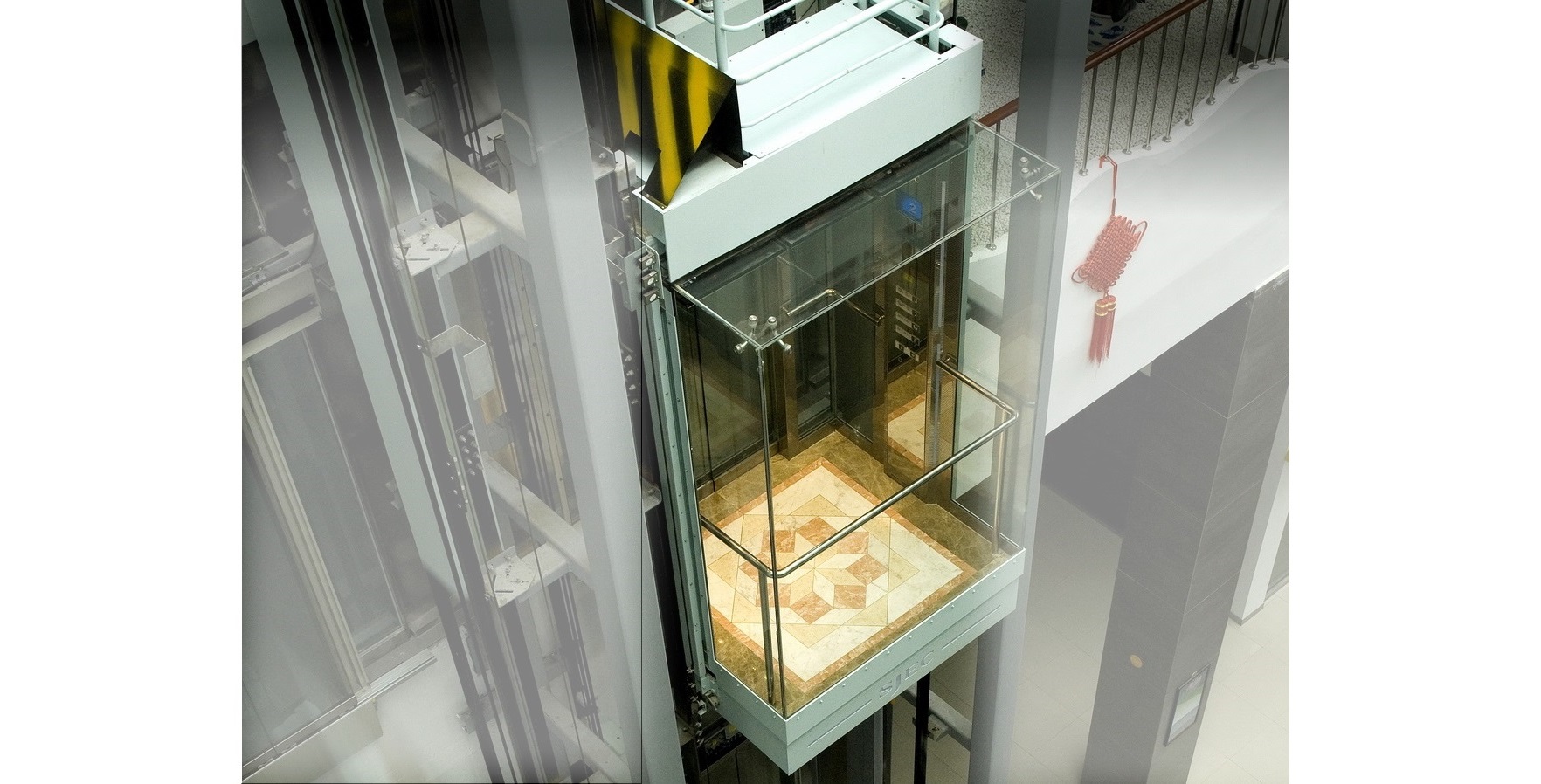 Follow a manual added link
SJEC Corporation (hereinafter referred to as SJEC), founded in 1992 and located in the China-Singapore ecological hub of Suzhou Industrial Park, is an international group company which is specialized in elevator, escalator, parking equipment, precision die casting, CNC numerical control machine, energy-saving motor etc. The registered capital of SJEC is CNY 800 million (Ca. USD127 million). SJEC covers an area of over 200,000 square meters with a green area of nearly 60,000 square meters and its testing tower is over 140 meters high. SJEC was listed in Shanghai Stock Exchange in 2012. In 2017, SJEC established a strategic cooperation with 360 Science and Technology Co., LTD. and proceeded with asset restructure.
In according to the main strategy and approach, ASA Ghadr Co. has started its activity as an exclusive distributor and SJEC's partner in IRAN in year 2012, and continues its activity as sales, installation and after sales service representative also started to found its own brand as ASA and ASA-SJEC.
Endowing with the Oriental wisdom and devoting to create the world record, as always, SJEC will provide the world with considerate service and high quality products which are healthy, green and friendly. SJEC dedicates to be a resource saving and environmentally friendly public enterprise and be a pioneer in the internationalization of Chinese elevator brand!
Products of elevator and electric stairs with quality and safety
Possessing the qualitative performance, professional services, day technology and cost-effective for buyers and consumers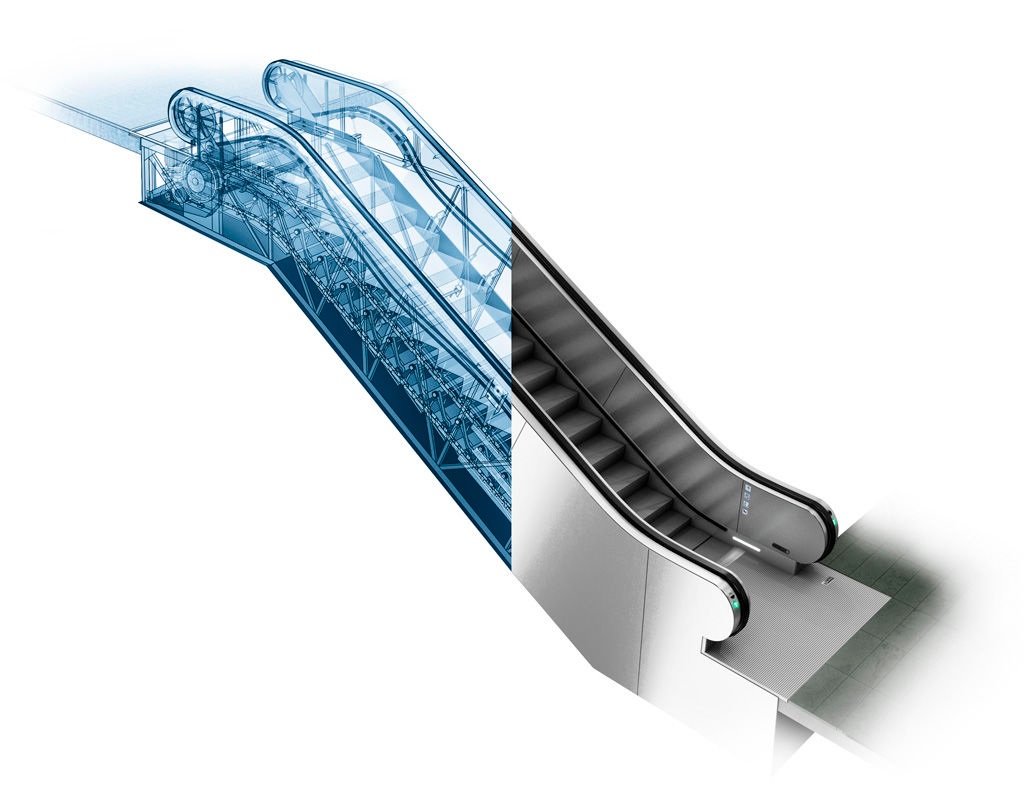 Some of implemented projects by ASA-SJEC
Chitger Residential Complex

Heravi Center Commercial Complex

Ghods Hotel & Commercial Complex

(4 Escalators & 1 Car lifter)

Ahmadi Roshan Yazd Residential Complex

Sikas Yazd Residential Complex
Sepehr Karaj Commercial Complex

(4 Elevators & 4 Escalators)

Pardis Tabriz Commercial Complex

Karafarinan Commercial Complex

(4 Elevators & 6 Escalators)

Mohammad Rasool Yazd Hospital
Amar Oroumieh Commercial Complex

(4 Elevators & 2 Escalators)

(14 Elevators & 14 Escalators)

Choobineh Commercial Complex

(8 Elevators & 9 Escalators)

Tajrish Integrated Shopping

Central depository company

Koroush Commercial Complex
Address: 15th Floor – Black Tower – Taheri Alley -Nelson Mandela oulevar -Tehran – Iran
02126212510
02126212573
info@asaliftco.com